Land O'Lakes V. Cache La Poudre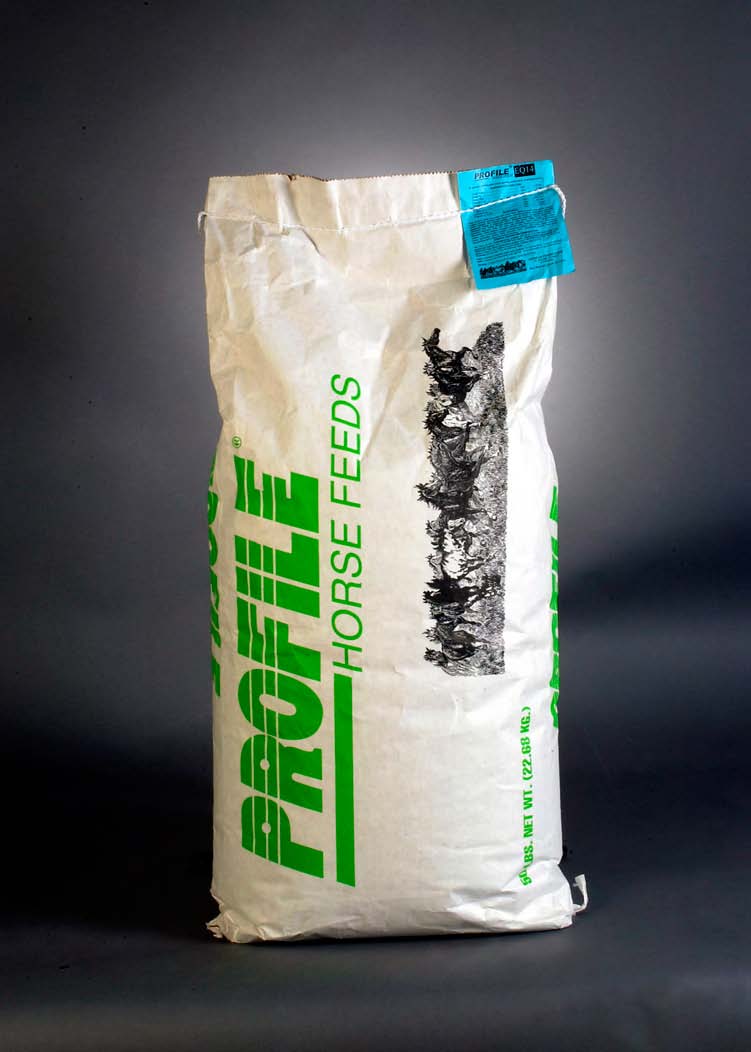 SANTANGELO LAW OFFICES WINS ONE OF THE LARGEST TRADEMARK INFRINGEMENT JUDGMENTS IN U.S. HISTORY
A federal court jury found Land O'Lakes Inc., a $6 billion dollar mega-agricultural co-op, knowingly infringed upon the trademark for PROFILE® animal feed developed by family-owned feed manufacturer Cache La Poudre Feeds, LLC in Fort Collins, Colorado. The jury awarded Cache La Poudre a total of $15.2 million in damages. A Denver jury found Land O'Lakes Inc. acted in bad faith and used deceptive trade practices when it used Cache La Poudre Feed's trademark PROFILE® brand for its livestock feed.
Cache La Poudre developed the PROFILE® brand for a high quality "show feed" for grand champion animals in 1991, but then learned that Land O'Lakes began rebranding its own show feed lines under the PROFILE name, despite Cache La Poudre's protests. Cache La Poudre President Ron Treiber and his Fort Collins attorney, Luke Santangelo, attempted to call Land O'Lakes and followed with a "cease and desist" letter. A year passed before Treiber heard from the company, which was then asking permission to use Cache La Poudre's name.
"They realized then that we did have rights," said Treiber, who registered the PROFILE® name with the U.S. Patent and Trademark Office. Treiber denied consent, but Land O'Lakes continued using the PROFILE name.
Cache La Poudre Files Suit
Cache La Poudre Feeds later filed suit against Land O'Lakes, a company best known for its butter. The trial followed, and the jury upheld Cache La Poudre's allegations on every single count, that Land O'Lakes had acted willingly and with bad faith in infringing upon the Cache La Poudre trademark. The jury also ruled that Land O'Lakes had engaged in deceptive trade practices and unfair competition. The jury gave Cache La Poudre the $14.6 million that represented some of Land O'Lakes profits from selling the PROFILE® feed brand.
Cache La Poudre president Ron Treiber acknowledged that his feed business had suffered significant damage as a result of Land O'Lakes' actions, but said the case was more about principle. "Land O'Lakes needs to know that ethical business practices apply to all companies equally. No one is above the law." Treiber said he'll continue to market PROFILE® as one of the premier feeds brands in the United States.
Represented by Santangelo Law Office, Cache La Poudre won on every count, ranging from infringement on its common law trademark rights to deceptive trade practices.
"This is a huge deal because it's good for society," said Santangelo, who added that plenty of people within Land O'Lakes knew about what he called the "scheme." "Big competition can't just roll over the little company."