TESTIMONIALS FROM OUR CLIENTS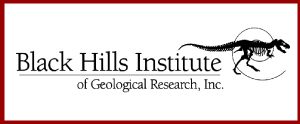 One of the things BHI found from using Santangelo was their ability to adapt copyright law to a very unusual set of circumstances and artwork. We, after all, work with fossils.
Probably the best thing about Santangelo Law services is the personal interactions and obvious interest in our products and ideas as well as the ability to brainstorm and adapt to changing circumstances.
The friendly atmosphere provided by the staff has been a very important and reassuring aspect of our interactions. I think that Luke surrounds himself with people who like people and are truly interested in helping those people find solutions to their problems.
– Peter L. Larson, President
Black Hills Institute of Geological Research, Inc.
Santangelo has been a valuable adversary who I have the deepest respect for as a counsel. I learned a lot about a world I did not know, valuing your guidance from start to end. Thank you for your generous assistance in my intellectual property battle. I admire you for your wisdom to make the relationship with your colleague on the other side a big part of your methodology! How come lawyers have such a poor reputation when the profession has people like you?!
– Horst Abraham,
Ross School of Business

I have been working with Santangelo Law and Nicole Ressue since 2018. Nicole has quickly assimilated tough concepts and defended them with examiners. I can say that all my interactions have been a pleasure.
– Robert
SolarClean Fuels, LLC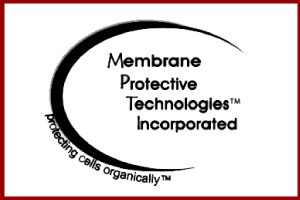 As a whole, the folks in the office are friendly, trustworthy and are willing to entertain any and all questions. Santangelo has the diversity of expertise, the ability to think broadly about an invention, and the ability to ask the inventor pertinent questions. Moreover, they don't try to push patenting at any cost, but instead make sure that it is the correct business decision for you.
Generally, one believes attorneys will intentionally run up charges and always exceed budget numbers. In fact, Santangelo works within a budget, and makes sure one considers the costs and benefits carefully prior to starting a project.
Santangelo's services are provided in a very professional yet friendly and honest manner. Services are cost effective compared to many other patent attorneys when one considers breadth of IP, guidance on use of IP and expertise in rendering the original IP in such a way as to minimize further expenses.
Santangelo sends out the best Christmas cards ever! We save them and can't wait for the next one!
– Lisa A. Herickhoff, Ph. D., President
Membrane Protective Techologies, Inc.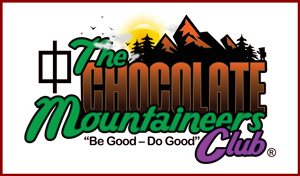 Professional … knowledgeable … timely … cares about their clients and their success. Need I say more?
– Wayne Smisek,
Chocolate Mountaineers Club
If you have an idea that could change the world, or even change just one piece of it, tell us about it, and we will work with you to turn your ideas into an asset.